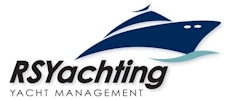 Home | About | Services | Storm Prep | Clients | Vendors
Aerial Pics | Contact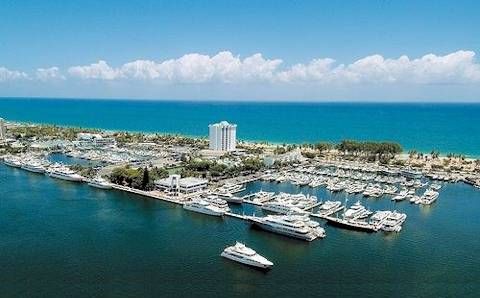 About RSYachting
: One of the greatest pleasures in life is owning a yacht. To maximize your enjoyment and to protect your investment, a yacht must be properly maintained. But keeping your yacht operating efficiently can be a very time-consuming business. Let owner, Captain Rick Curtis and his team of highly skilled professionals do it for you.
Yacht and Project Management: We will manage all aspects of your yacht maintenance – from cleaning and polishing, to regularly-scheduled engine, electronics and plumbing maintenance and service, to major repairs and/or to renovation of your yacht – all to the highest standards of finish and performance, using the most qualified professional service organizations in the south Florida area.
Should your Yacht need Repairs or Refurbishing: We will work closely with you to identify the scope of your project. When needed, we can help you with customized systems or design. Once the details have been finalized, we will coordinate with our subcontractors to develop high-quality, cost-effective solutions. Upon your approval of the cost estimates and schedule, we will award the job and oversee all aspects of your project.
Specifically, we will supervise the subcontractors, inspect the quality of the workmanship, parts and supplies, monitor the budget, and manage the schedule to insure timely completion of the work. Throughout this process, we will provide regular updates to keep you apprised of the status of your project. Changes to the budget or schedule will not be made without your prior approval.
You can be confident the work will be executed in a professional manner, to the agreed-upon standard, with no surprises. Our comprehensive yacht management program takes the time and worry out of yacht ownership. All that is left for you to do is enjoy your vessel.
Captain Services: Our licensed captains and experienced crews can deliver your yacht or arrange for charters of your vessel.

Home | About | Services | Storm Prep | Clients | Vendors
Aerial Pics | Contact