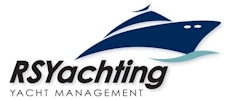 Home | About | Services | Storm Prep | Clients | Vendors
Aerial Pics | Contact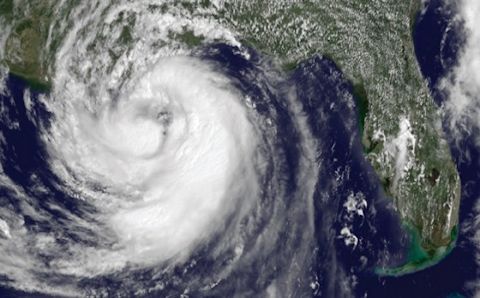 Storm Preparedness: 
The Motor Yachts under the supervision and management of Captain Rick Curtis, owner of RSYachting, are moored at their docks in the safest manner at all times but in the event of a hurricane we step up to the challenge in a professional and effective manner. As soon as the National Weather Service identifies a possible weather threat to our area in South Florida we take action.
We begin implementing our plan of preparing the yachts for adverse weather, very strong winds and possible storm surge. Our team of professional yacht captains and staff work together in a very strategic way to minimize any storm damage to the yacht.
Our steps of action are as follows:
Remove all canvas and covers that can be damaged by strong winds
Remove all outside accessories and boarding equipment and stow securely inside
Secure the yachts with extra fenders and heavy duty and long storm lines that we have on hand in our warehouse
Secure the yachts with the use of ground tackle to help spread the wind load off of the pilings and dockside cleats
Additionally:
We deflate onboard tenders (to reduce wind effect) and secure with extra lines
Tape exterior windows to reduce the possibility of glass damage
Remove dockside power supply to yachts to reduce the possibility of fire
Relocate yacht depending on home dock location and severity of hurricane's forecasted strength
RSYachting has been in operation since 1999 and our managed yachts have never had a storm related insurance claim. Our team of captains and staff offer a much safer way to protect your yacht compared to a single full time captain that has no support team for assistance.

Home | About | Services | Storm Prep | Clients | Vendors
Aerial Pics | Contact