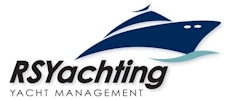 Home | About | Services | Storm Prep | Clients | Vendors
Aerial Pics | Contact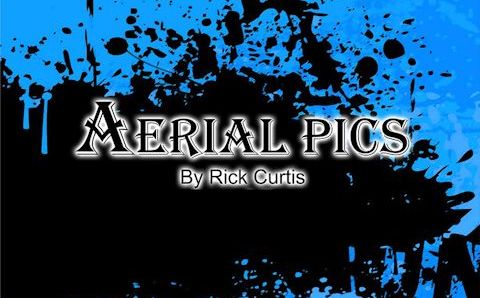 Aerial photography from a drone platform!
Let us furnish you some breathtaking, professional photos or videos of your yacht, special function or point of interest from one of our unmanned drones. These state of the art drones capture details from the air in unequaled perspective, quality, color and depth of field, completely vibration free.
Our Ultra High Resolution Drone Platform: Our drones are equipped with a new 9 layer lens camera, mounted on a Zenmuse X3 gimbal, giving us a full 360 degree rotation, up and down tilt while keeping the camera steady in the sky and ensuring stable, professional footage every time which results in the best aerial shots possible. The rectilinear, curved lens design eliminates distortion, and the 20mm focal length opens up the shots to a remarkable wide angle, 94 degrees without that fisheye look. This compact camera shoots video at up to 4Kp30 or 1080p60 and takes crisp, clear 12 megapixel stills in either single or burst shooting.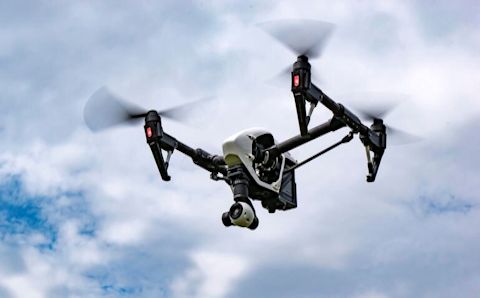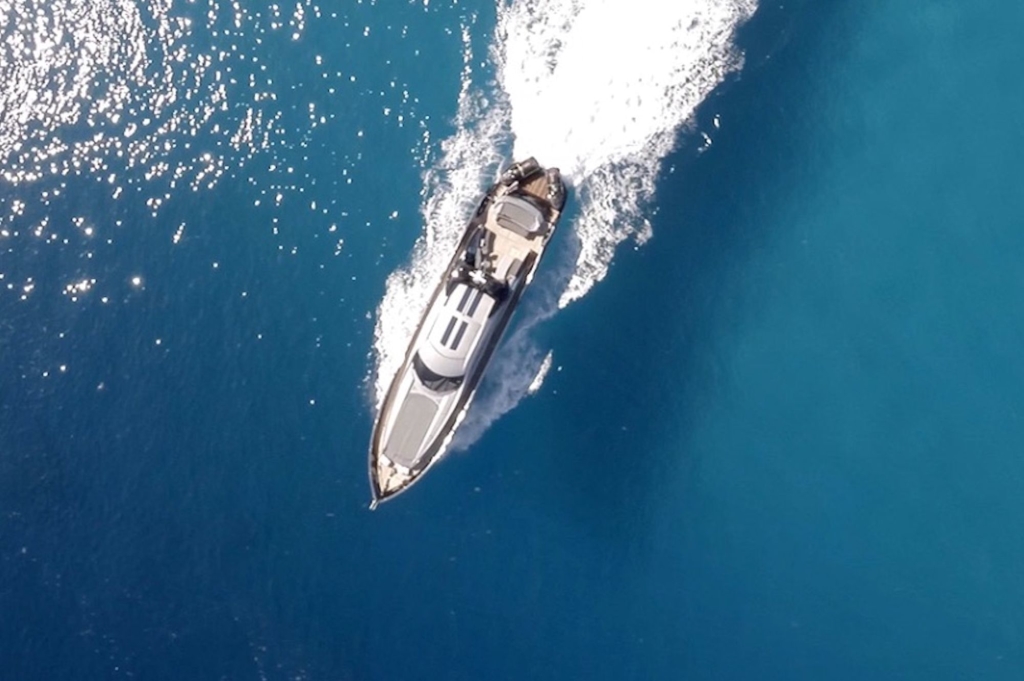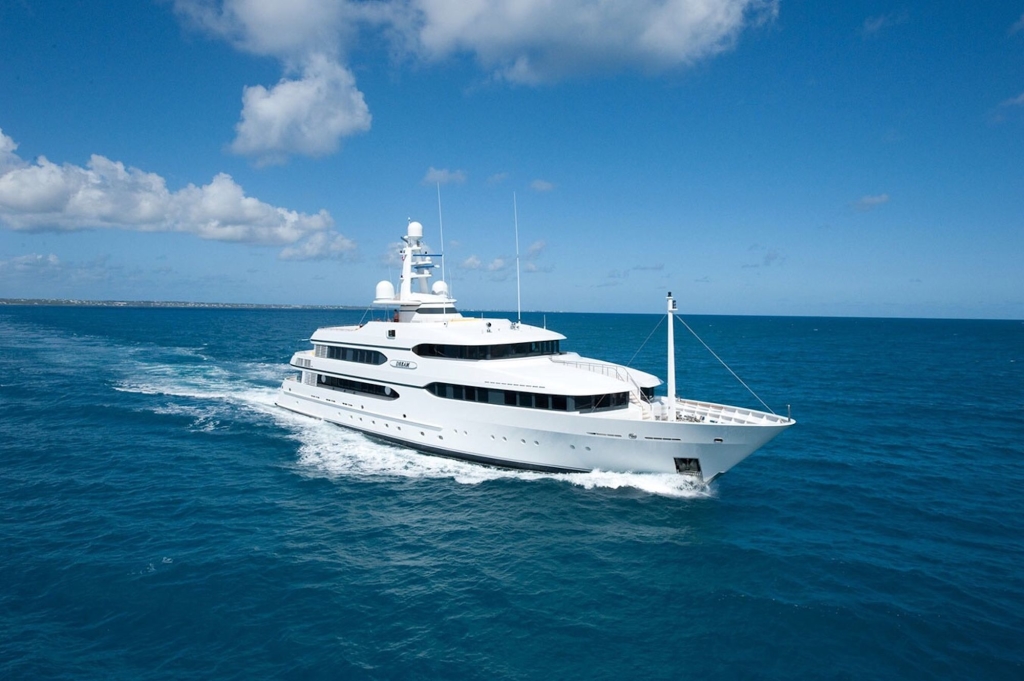 Home | About | Services | Storm Prep | Clients | Vendors
Aerial Pics | Contact